Intelligent Transportation Systems (ITS)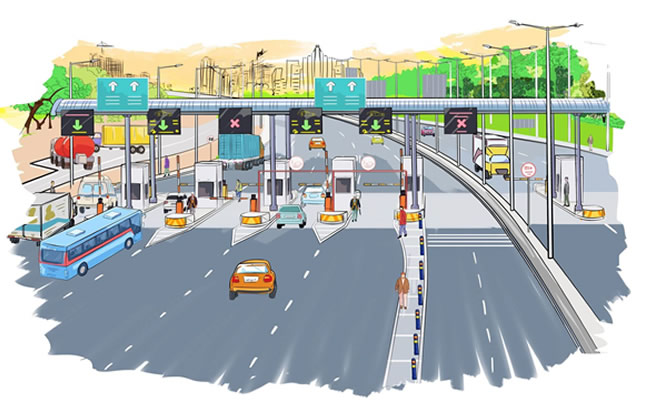 An efficient and effective transportation system has emerged as a vital component for any thriving city. An intelligent system which can smartly manage traffic congestion, smartly monitor the functioning of traffic systems, and intervene intelligently whenever require, provide information on real-time basis or in advance.
VANDiWare® offers Intelligent solutions to law enforcement authorities such as traffic monitoring and analysis, traffic violations, speed limit detection system, automatic number plate etc. The introduction of Intelligent transportation system (ITS) has emerged as game changer for traffic and transportation systems in urban agglomerate.